Greetings!
When it comes to Ruhavik, it's essential to note that our app can be completely free with the Free plan. This means you can access almost all of the app's features without any cost, and time has passed, yet Ruhavik still maintains its commitment to providing a free version.
However, we'd like to introduce you to the advantages of a Premium subscription.
With a Premium subscription, you gain the ability to increase the number of units used on a single account – options range from 3, 5, 10, 20, to 30 units. This opens up new possibilities for you to explore. So, whether you're a casual user or seeking enhanced features, Ruhavik's got you covered!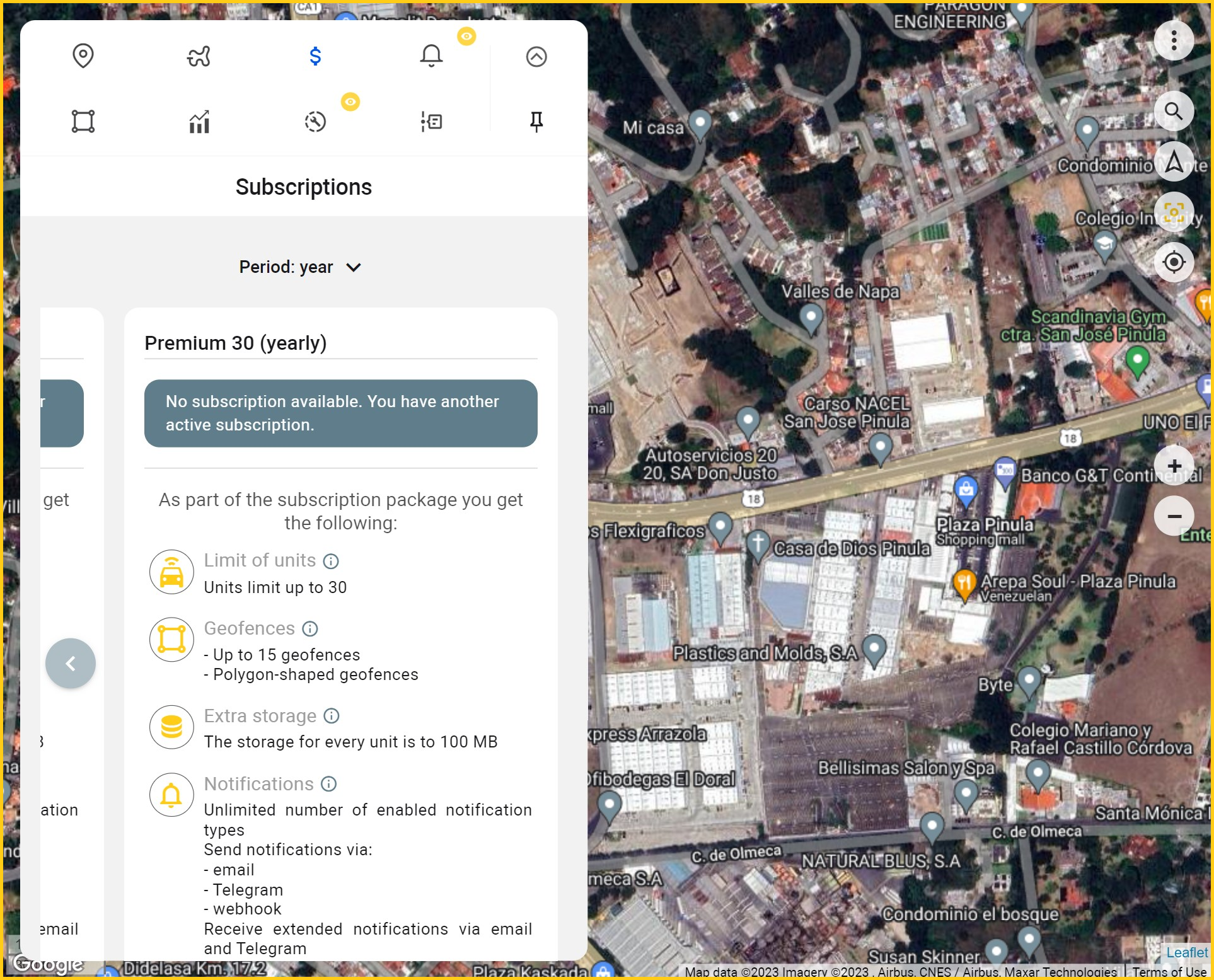 So, let's delve into the benefits that come with premium subscriptions:
⚡Own type of notification


It is used to receive notifications for any parameters that your tracker sends. You can receive alerts for fuel, battery, door open/close, alarm activation, and much, much more.


⚡More megabytes of data storage - 100 MB


⚡Google Maps


Google Roadmap, Google Satellite, Google Terrain, Google Hybrid will be available to you with a Premium subscription.


⚡Commands Panel - extended GPRS commands


Using the Commands Panel you can create your own commands and send pre-configured commands directly from the interface in the application.


⚡Additional methods for sending notifications
By email, to Telegram messenger and as Webhooks to your server.


⚡ Increase the number of geofences you can create (up to 15)
And also with a Premium subscription, you can create a geofence-Polygon (an arbitrary closed shape).



⚡

Engine Hours Counters
They have been developed to help users track the engine running time.


⚡Export reports


You will receive data in one of the most convenient formats - in the format".xlsx". You can export even data from

a unit's history. This report includes detailed information on all tracker messages, such as speed, location, and unit status.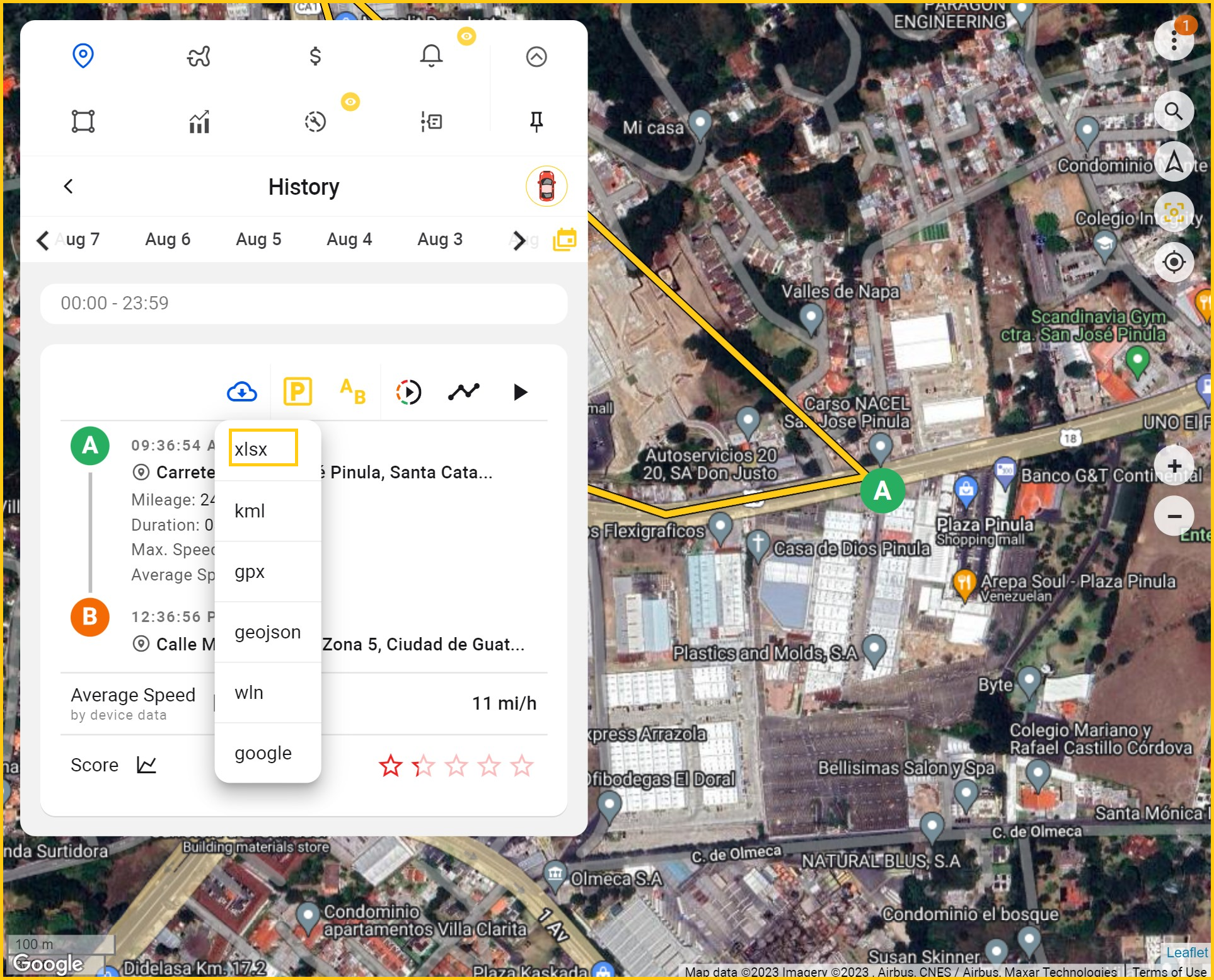 Now that you're aware of the numerous benefits a Premium subscription brings to the table, why wait?
Elevate your Ruhavik experience today by acquiring a premium subscription and unlocking a world of enhanced features and exclusive perks!