How to Form a Successful GPS Business Partnership
As a business owner in the GPS industry, you understand the importance of forming strategic partnerships. Collaborating with other businesses can help you expand your network, reach new customers, and increase revenue. To form a successful GPS business partnership, there are several key factors to consider.
1. Identify Potential Partners
The first step in forming a successful GPS business partnership is to identify potential partners. For instance, if you sell GPS tracking devices, you need to partner with a company that produces or imports tracking devices.
Being a software provider, we would be happy to help you from the very beginning. So, you already have an application for GPS tracking and a platform for GPS tracking business Partner Panel.
You can find a list of tracking devices integrated into our application Ruhavik at our website - https://gps-trace.com/en/devices
By the way, a list of our partners-manufacturers is also nearby - https://gps-trace.com/en/hardware We recommend writing to them directly in order to find the best offer for your business idea (a direct purchase or via a local dealer in your country).
Talking about SIM-cards, there are several options for finding them. Mobile network operators, online marketplaces, IoT SIM-card providers, local retailers, and online directories. Consider your specific needs and requirements when choosing a provider or plan, and be sure to compare pricing and features before making a decision.
2. Assess Compatibility.
Once you have identified potential partners, the next step is to assess compatibility. Make sure that their products or services align with your own and that there are no conflicts of interest.
3. Create a Partnership Plan
Before entering into a GPS business partnership, it is important to create a partnership plan. This plan should outline the goals, objectives, a timeline for implementation and a process for measuring success.
At this step your business idea should get answers to the following questions:
Product:

What are the key features and benefits of the product?

Who is the target audience for the product?
Place:

Where should the product be sold (e.g. online, in stores)?

How can the product be made easily accessible to the target audience?
Promotion:

What is the key message or value proposition for the product?

What are the most effective channels for reaching the target audience (e.g. social media, advertising, content marketing)?
Price:

What is the price range for similar products in the market?

What pricing strategy will be most effective for the target audience?
4. Build Trust
Trust is an essential component of any successful GPS business partnership. Take the time to build a relationship with your potential partner before entering into a formal agreement. This can be done through networking events, social media, or simply by having a conversation over the phone or in person.
That's why GPS-Trace constantly takes part in different exhibitions and conferences across the globe. Last year, we met our future partners in Vilnius and Dubai.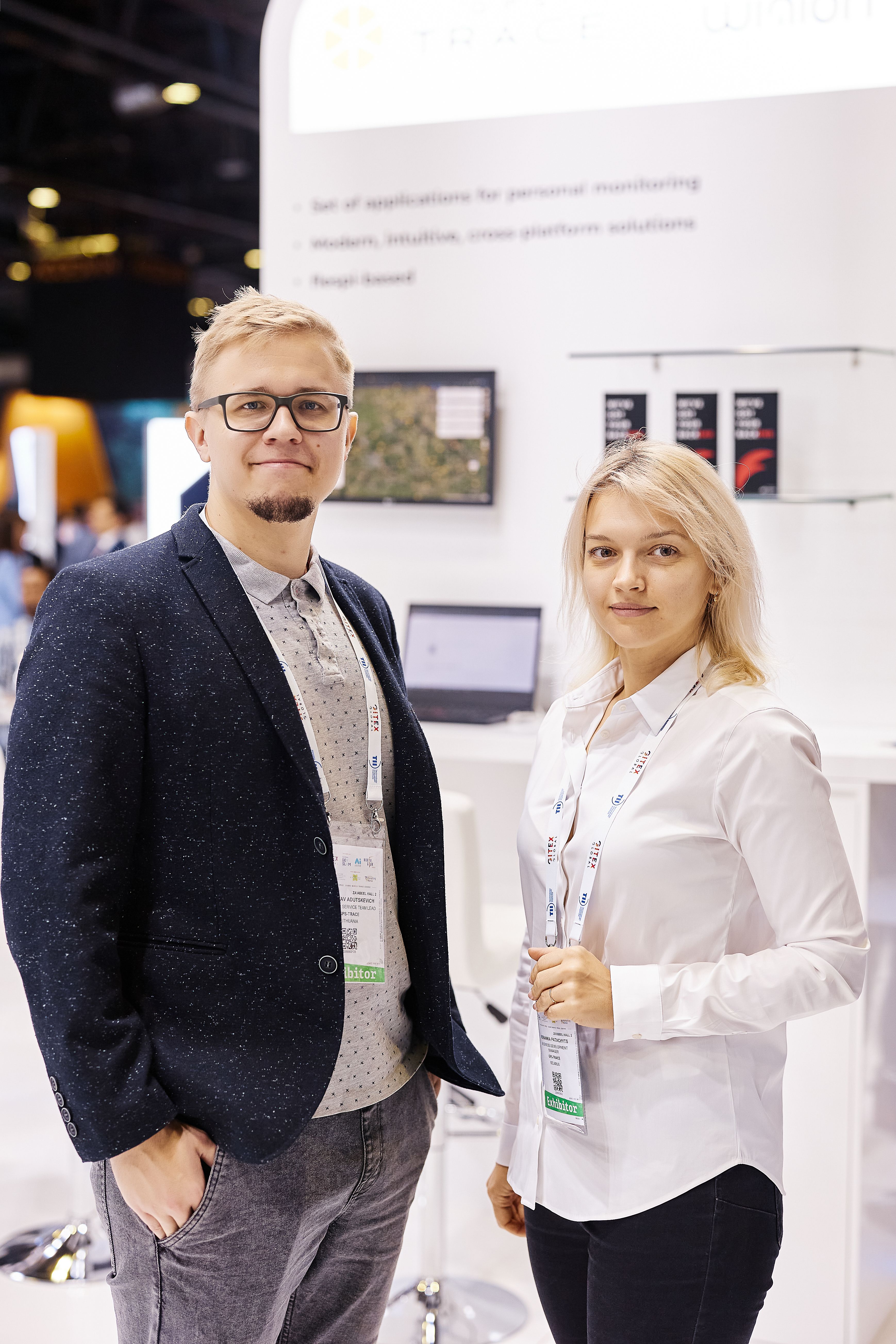 Moreover, you can arrange an online meeting at any suitable moment. We are close at hand. Moreover, you can visit our telemetric capital - Vilnius! Besides our headquarters, you can visit famous GPS tracking manufacturers here.
5. Be Flexible
Finally, it is important to be flexible when forming a GPS business partnership. Business environments are constantly changing, and your partnership may need to adapt to new circumstances. Be open to new ideas and approaches, and be willing to make changes when necessary.
In conclusion, forming a successful GPS business partnership requires careful planning and execution. You can increase your chances of success by identifying potential partners, assessing compatibility, creating a partnership plan, building trust, and being flexible.
This point can be shared by our 117 partners across different continents https://gps-trace.com/en/partners
If you want to join our GPS community and have a flourishing and effective business, write to us asap at business@gps-trace.com