Are you a proud pet owner who constantly frets about the location and well-being of your adorable furry friend? Do you find yourself anxiously searching for ways to ensure their safety and keep them close to your heart? Look no further! Petovik is here to revolutionize the way you track and monitor your beloved pet.
Let's explore various scenarios where Petovik can effortlessly lend a hand!
---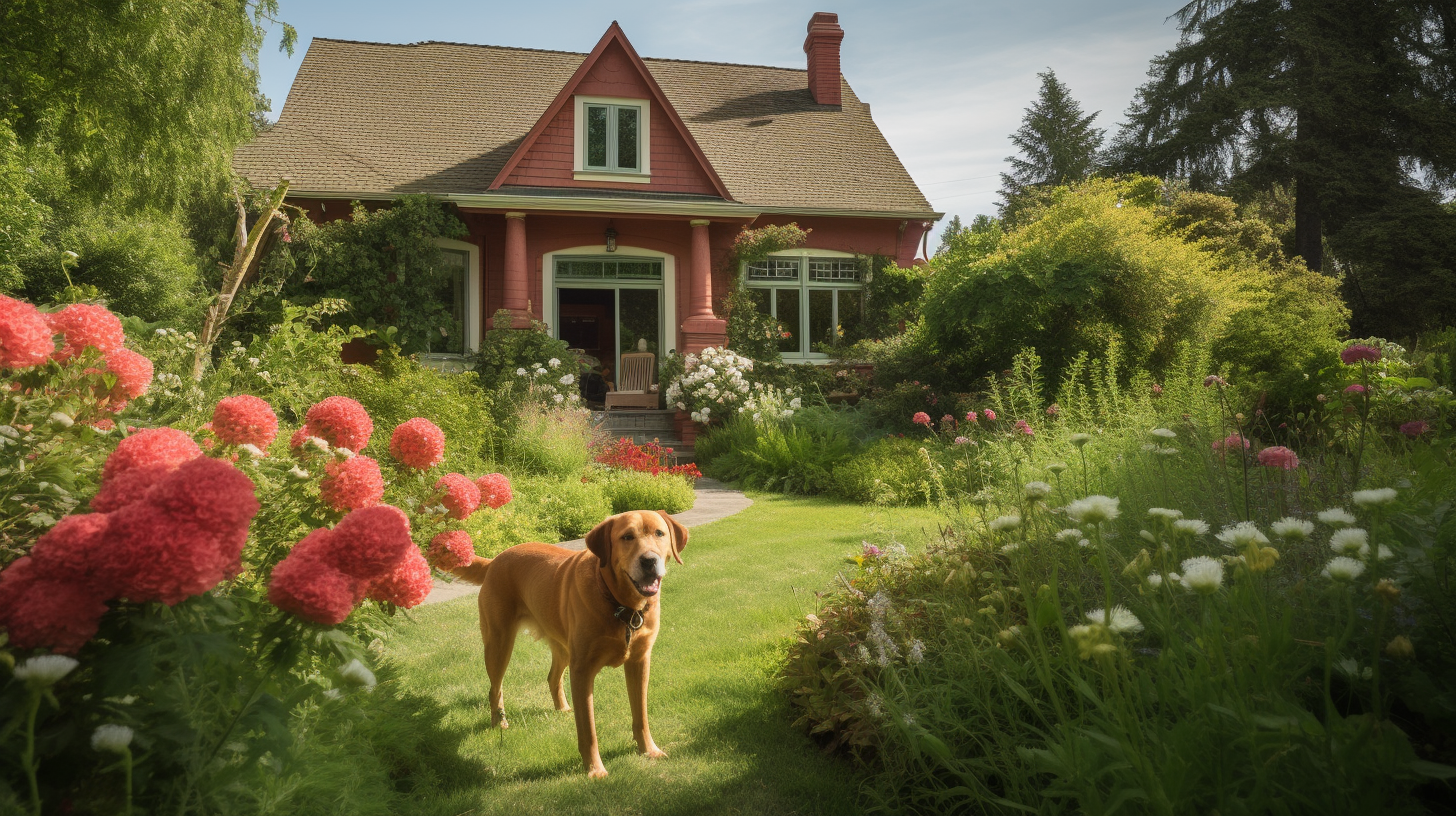 Imagine envisioning your dream home with a sprawling lawn, a lively, fluffy dog, and an affectionate cat. You've invested considerable time and effort into turning this dream into a reality. However, some challenges have emerged. Your dog and cat tend to wander off from time to time, leaving you on edge. Your children start crying, and you frantically search for your pets, which can be both distressing for you and concerning for your neighbors.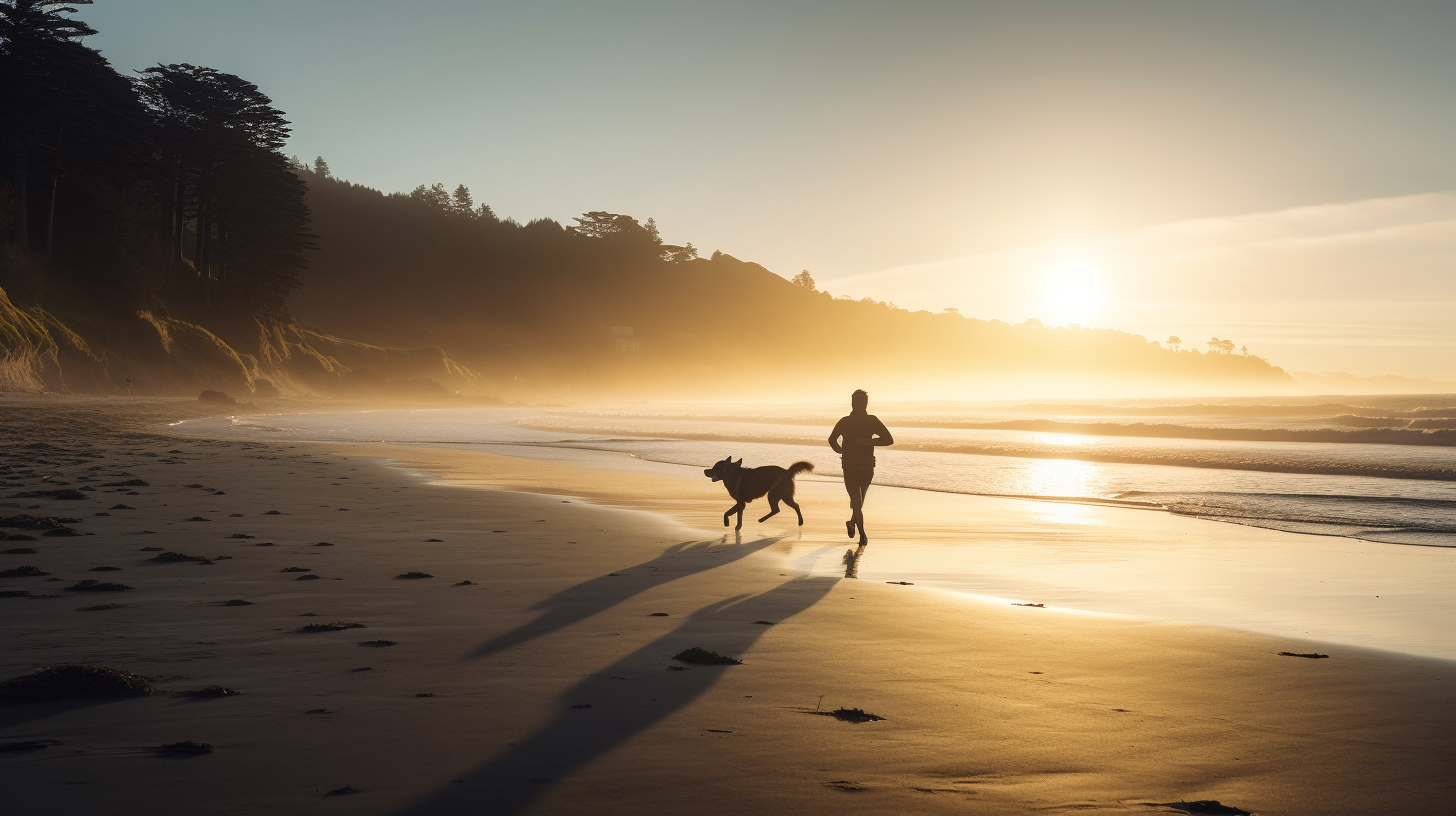 Or perhaps you enjoy early morning runs with your dog. The sun is shining, the weather is delightful, and the birds are chirping in harmony. Suddenly, you realize that your loyal companion is nowhere to be seen! The abundance of tall, leafy trees in the park makes it even harder to spot them. It's a deeply distressing experience.
Thankfully, Petovik can easily resolve these situations. By wearing a small collar with a GPS tracker and connecting it to the Petovik mobile app, you can instantly check your pet's location whenever necessary!
---
Now, let's delve into the key reasons why Petovik stands out as the ultimate choice for tracking your favorite pet:
1. Real-Time GPS Tracking.
With Petovik, you can effortlessly monitor your pet's precise location in real time, ensuring you never lose sight of them. This device utilizes cutting-edge global positioning system (GPS) technology to provide accurate and up-to-date location data. By simply opening the app, you can instantly view your pet's whereabouts on a detailed map. Whether you're at home, work, or traveling, the peace of mind derived from knowing your pet's exact location is just a click away.
2. Geo-Fencing for Enhanced Security.
Petovik offers an advanced geo-fencing feature that empowers you to set virtual boundaries for your pet. By defining specific security zones on the map, you'll receive instant notifications if your pet ventures outside these designated areas. This ensures that you can promptly take action to prevent any potential harm or loss. Petovik enables you to create a safe environment for your pet, both indoors and outdoors.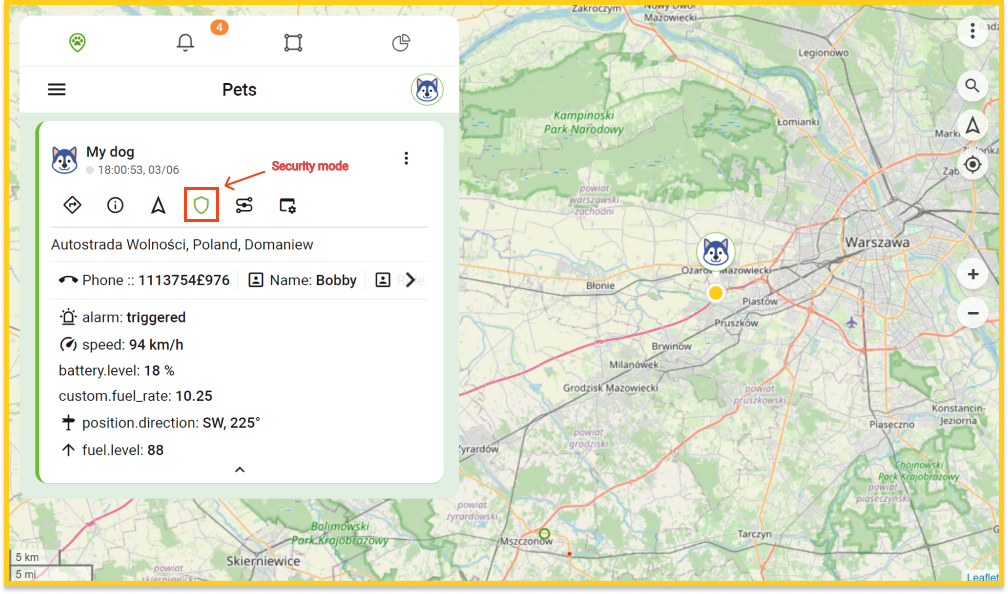 3. Timely Notifications and Alerts.
Petovik provides real-time notifications regarding your pet's movements outside the designated geofence, the tracker's battery charge, and more. We even offer a warning icon to alert you about prolonged disconnection from the pet device.
4. Tailored Trackers.
Petovik's partners and distributors offer a diverse range of integrated trackers designed specifically for pets. You can find them on our device page, conveniently labeled with the "pet" tag. When selecting the ideal tracker for your furry friend, we consider crucial criteria such as small (or appropriate) size, lightweight build, compact design, and non-intrusiveness. Additionally, the impressive battery life ensures that the tracker can operate for several days on a single charge, depending on usage.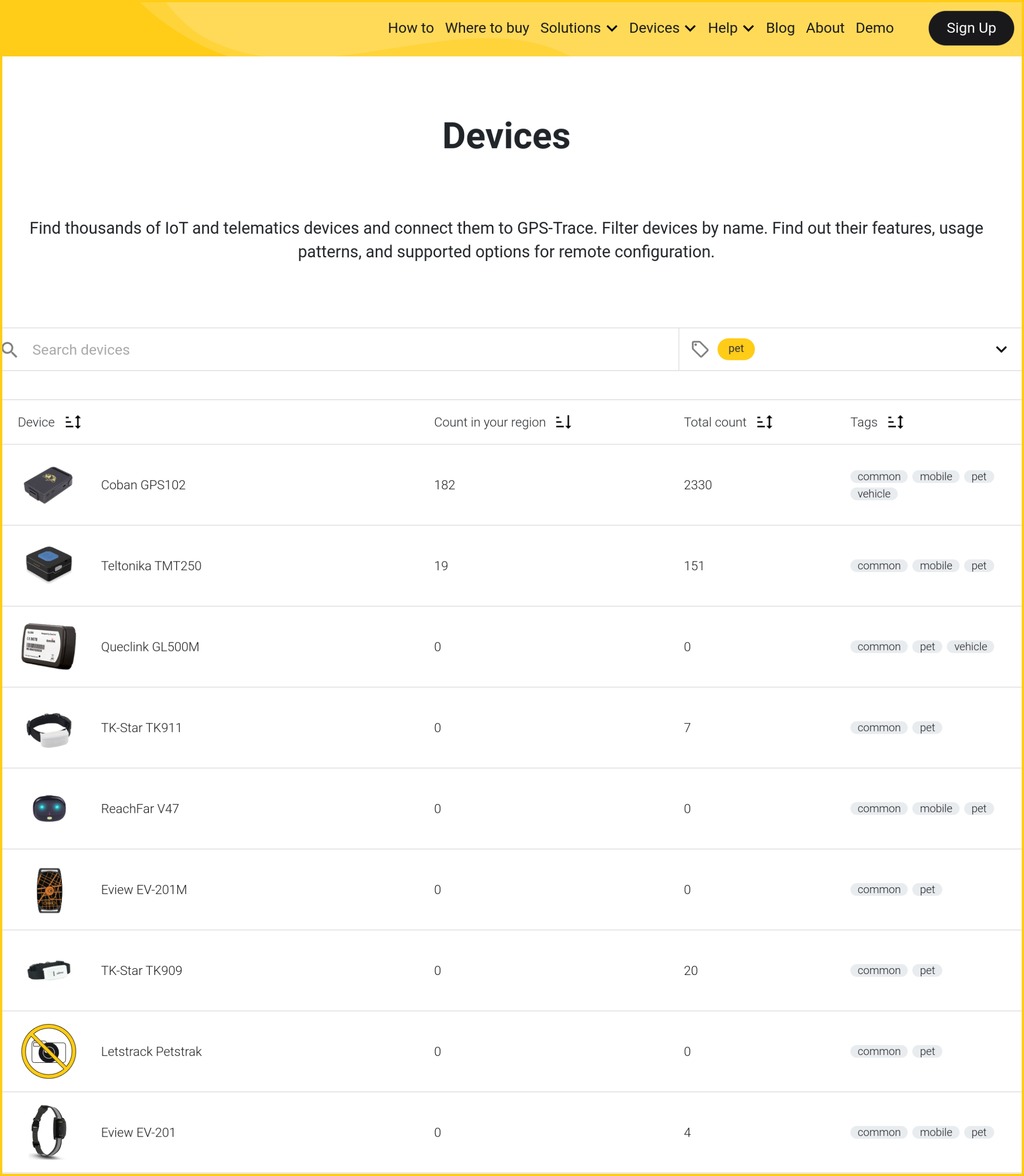 Don't settle for anything less than the best. Download Petovik today and experience the joy of knowing your pet is safe, secure, and always by your side!