⚡ Topin's devices are now integrated into GPS-Trace.


📈 The personal tracker market has been growing at an average rate of more than 10% per year over the past few years. We at GPS-Trace with our colleagues from Flespi try to keep up and actively integrate new manufacturers who are involved in the creation of devices for personal monitoring.
🐶👨‍👩‍👧‍👦 Manufacturer Topin specializes in producing personal GPS trackers for kids, elderly, pets, staff, luggage, etc.
Compact, personal, with a long-lasting battery - these are the main characteristics of these devices.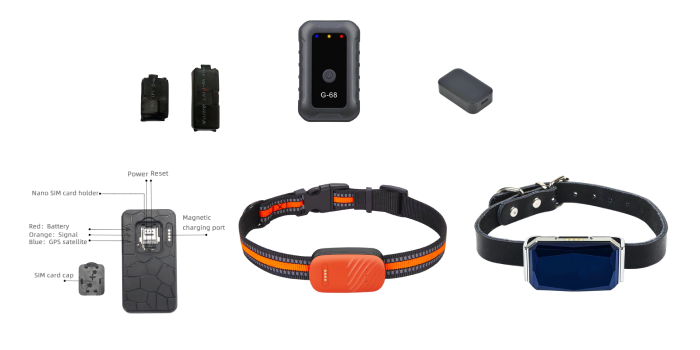 💲 You can see a variety of models and immediately purchase the right one on Aliexpress.
📃
Also, models and additional information about the company can be found on the manufacturer's website.
🚦 Connect your Topin device to a free Ruhavik account to keep your pets and close relatives safe.