Hello, dear users!👋
Today we would like to present to you the updated Ruhavik 1.16.5!
Let's talk a little about the latest innovations:
1️⃣ Added Fuel level information in trips
Now you can see estimated fuel consumption on each trip. We remind you that to do this, you should make sure that the tracker is properly installed in the vehicle and connected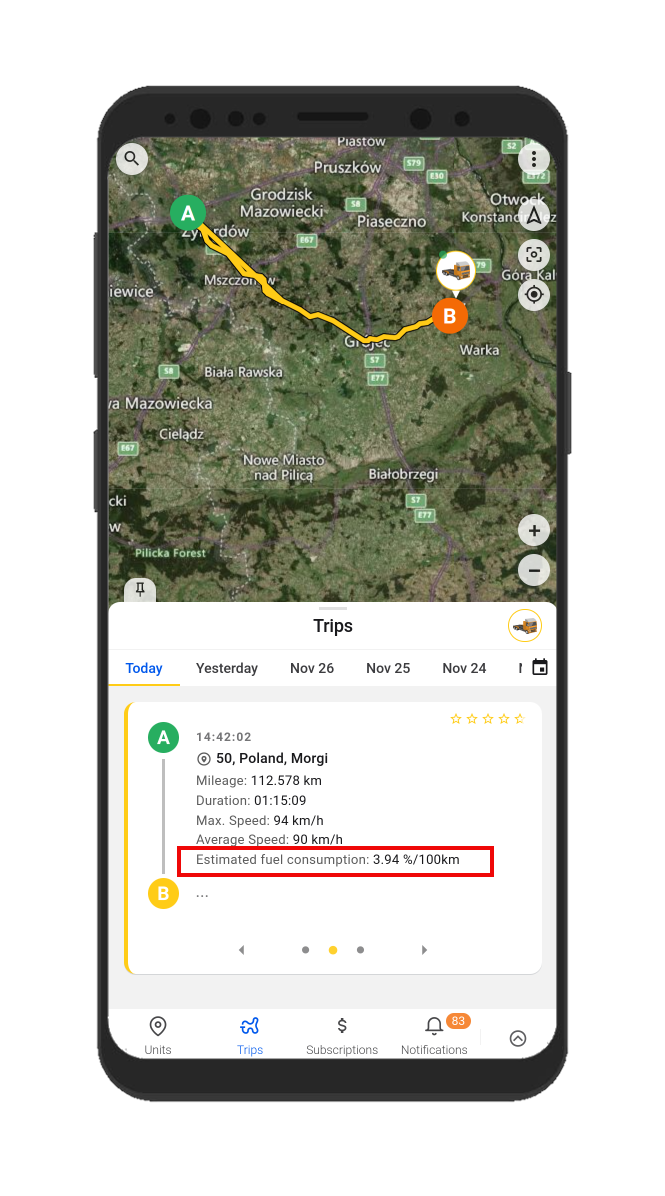 2️⃣ Added new types of subscriptions
At the request of our users, new subscription types Basic (monthly) and Basic (yearly) were added. If you have one vehicle that you would like to track, but the free options are not enough for you, you can use the Basic tariff plan. All Premium options become available for one unit.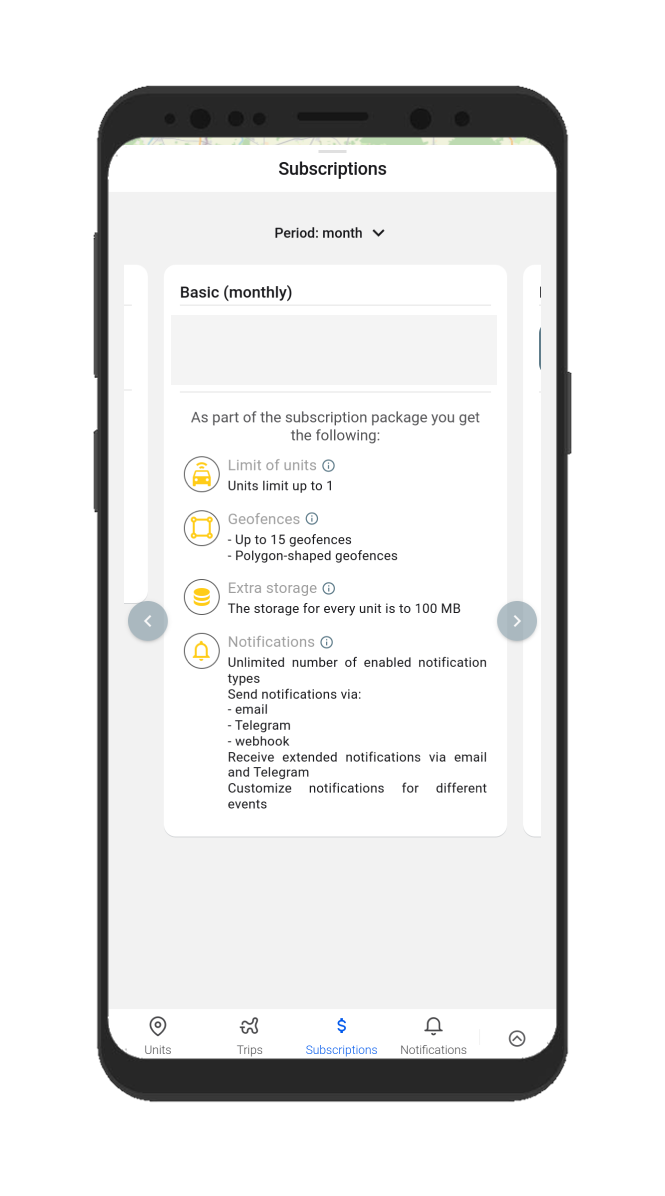 3️⃣ As always, some bugs were fixed.
We would like to remind you that the update will not appear instantly on all devices. All application stores roll out the update gradually, when it appears for each user, we cannot say for sure, it usually happens within 1-2 days.
Subscribe to our social networks and leave your comments. We really appreciate your feedback!