It's possible that you've observed a recent small update from Ruhavik, which includes the addition of a new feature.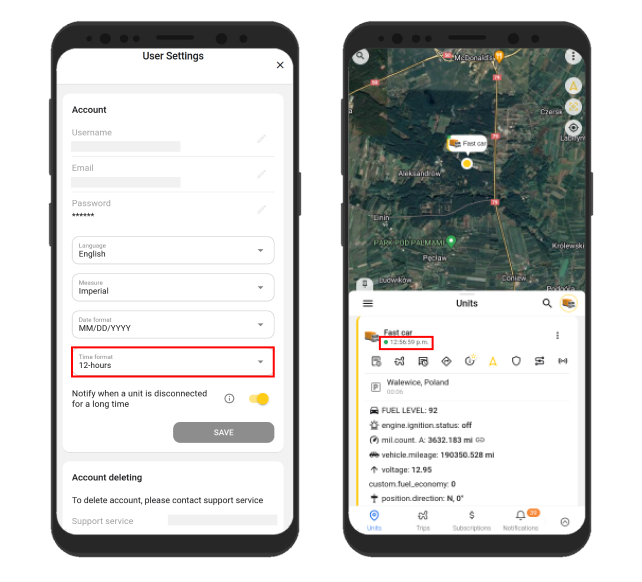 Now, users can switch between the two time formats easily within the app's settings.

✅ In addition to the recent update on Ruhavik, we would also like to share that we have made some improvements on our website gps-trace.com.
We have added tags on the device page, allowing users to filter the list of devices based on tags (vehicle, pet, mobile)
This feature makes searching for devices even more convenient and easy!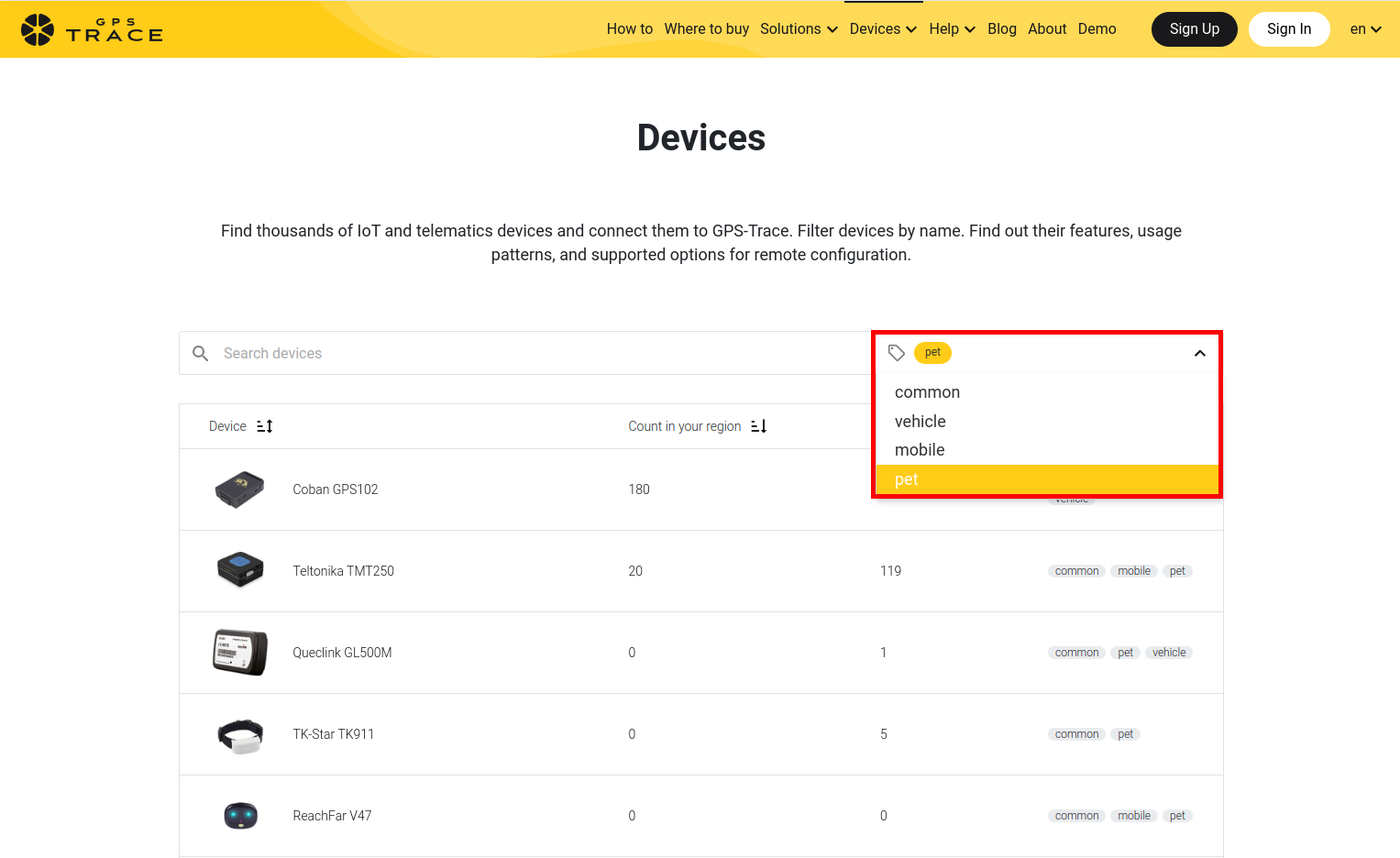 We welcome your feedback and comments on this update in our social networks, as they will help us in improving the application further!