Are you tired of worrying about the safety of your bicycle? With the rise in bike thefts, it's no surprise that many bike owners are turning to GPS trackers for added security. Internet shows us some statistics on bicycle theft in different countries:
United States:

In the United States, approximately 1 million bicycles are stolen each year. The average value of each stolen bike is around $400.



Netherlands: The Netherlands has a high rate of bicycle theft, with an estimated 600,000 bicycles stolen each year.
United Kingdom: In the United Kingdom, an estimated 376,000 bicycles are stolen each year.
Australia: In Australia, around 160,000 bicycles are stolen each year, with an average value of $500 per bike.
Brazil: around 100,000 per year. Over 33,000 bicycles were reported stolen in the state of São Paulo alone.

---
The good news is that Ruhavik has integrated GPS trackers specifically designed for bicycles, giving you peace of mind knowing that your bike is safe and secure.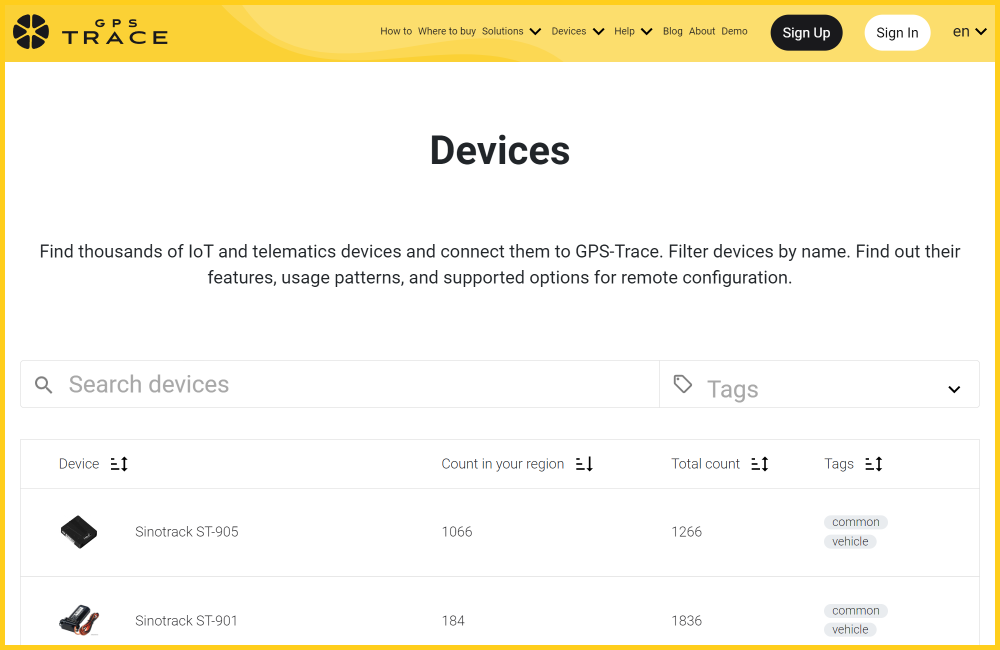 Choosing the right GPS tracker for your bicycle's security is an important decision that can impact the safety of your bike. Here are some factors to consider when selecting a GPS tracker from gps-trace.com for your bicycle:

1. Size and Weight: You want a tracker that is small and lightweight enough to attach to your bike without adding too much bulk.
2. Battery Life: You want a tracker with a long battery life that won't require frequent recharging. Make sure to check the battery life of the tracker you are considering and compare it to other options.
3. Real-Time Tracking: This feature allows you to track your bike in real-time and receive notifications if it is moved without your permission.
4. Tamper Alert: This will notify you if someone tries to remove the tracker from your bike, giving you added security and peace of mind.
5. Mobile App and Web Interface: This will make it easier for you to track your bike and manage the settings of your tracker.
6. Cost: While cost should not be the only factor in your decision, it's important to choose a tracker that fits your budget and offers the features you need.
---
Finally, we'll dive into the world of GPS trackers for bicycles, which are the most popular in Ruhavik.

You can find even more models, suitable for cycling GPS monitoring at the webpage of our partner flespi https://flespi.com/devices?search=&tag%5B%5D=bicycle They constantly add new models of GPS trackers!

Summing up, you can choose a GPS tracker from gps-trace.com that meets your needs and helps keep your bike safe and secure, using Ruhavik application!
Take your bike out more often, and Ruhavik will save your trusty friend!