Pets.

When our team moved to Lithuania, we were surprised by the number of pets around. Perhaps this was the reason for the development of Petovik, or maybe we just realized that taking care of a pet is a lot of work comparable to taking care of a child.

Nevertheless, the world statistics of theft and violence against animals suggests that the pet must not only be taken care of, but also protected.

So, now to the point, our friends at Flespi recently integrated a trio of new Eview devices from Shenzhen Eview GPS Technology. Each of these devices is specifically designed for tracking pets.


---
Let's briefly talk about them:
Eview EV-206M, EV-201M, EV-201G.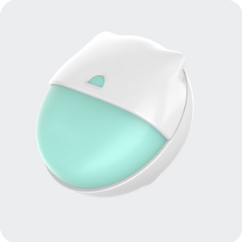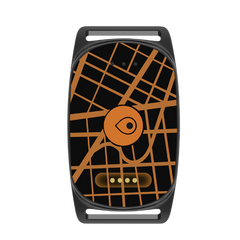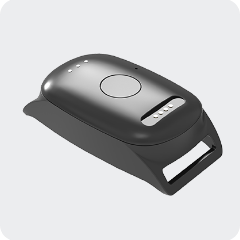 These devices features 4G LTE-M/NB connectivity, activity monitoring, IPX8 waterproof and batteries lasting up to 7 days.

GPS-Trace applications will help you expand the functionality of these devices. You can also use geofencing alert, no motion alert, low battery alarm and more in the handy Petovik and Ruhavik apps.
---

We also understand that in all this infinity of trackers, you can get lost. Our Devices section will help you choose the one you need. Now devices can be filtered by tags: Vehicle, Pet, Mobile, Common.

Just by selecting the Pet tag, you can find all devices supported by us for your pet.

Take another step towards safety with GPS-Trace!