Hello, dear users! 😉
We have recently released an updated Ruhavik 1.17.0 application.
One of the new features is the Unit's detail page.
Today we would like to tell you in more detail about this option, what it is designed for and why it is convenient.
📍Let's start with the fact that Unit's detail page is a separate page of the selected unit, where you can see detailed information about it.
Just click on the Unit's detail page icon located on the quick access panel of the unit card. Another way to get to the page is to click on the three vertical dots in the upper right corner of the unit card and select the Unit's detail page.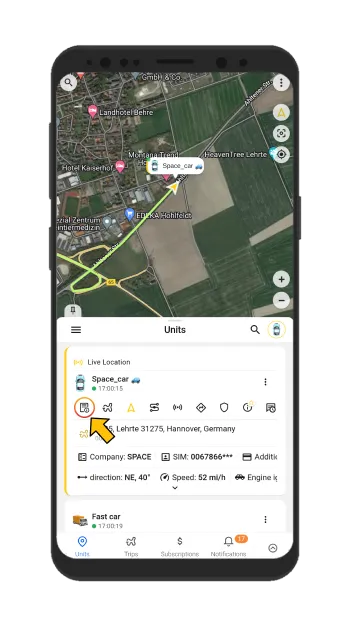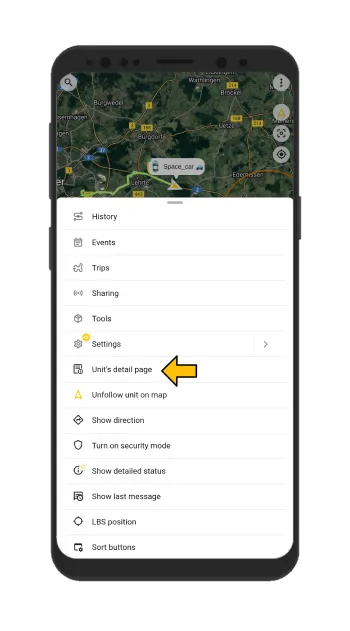 Now you are on a detailed page of your unit!
Here you can see:
Quick Access Button Panel

Unit address and unit status (Trip or Stop)

Priority parameters panel.

Additional Fields Panel
Parameters field
You can also see all the trips of your unit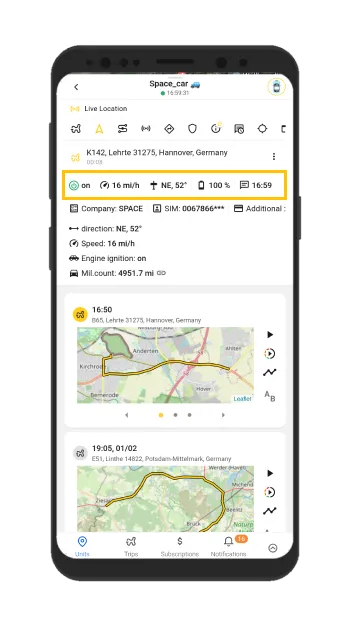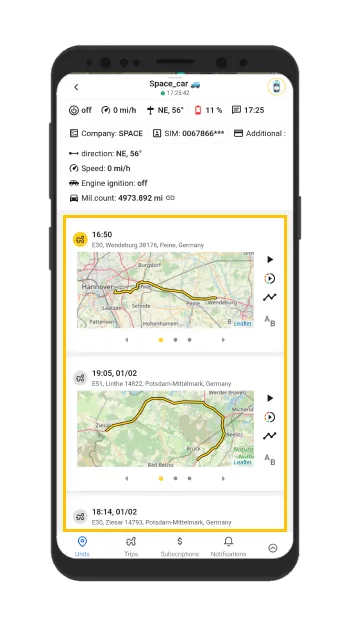 Without returning to the main menu, you can select any unit on the detail page.
Just click on the unit icon in the upper right corner and select the desired unit from the list.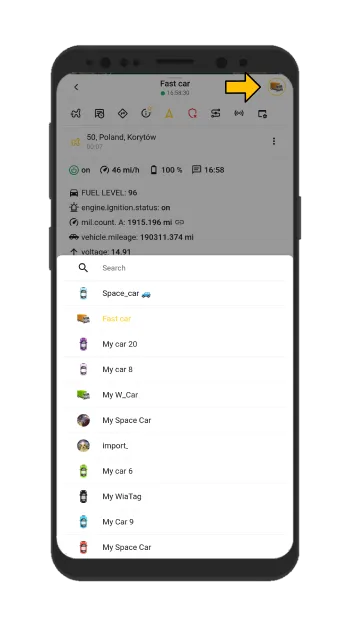 Also, if you open the detailed unit page, you only see the selected unit on the map. The rest of the units are hidden.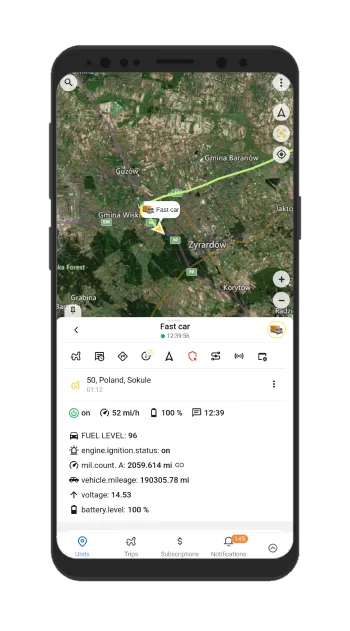 ✅ Now you know everything about the detailed page of the unit.
Enjoy the Ruhavik app and don't forget to read our news in the blog of our website
And also subscribe to our social networks and leave your comments.
We really appreciate your feedback!