Hello, dear users! 👋
Today we would like to present to you the updated Ruhavik 1.17!
What have we done:
1️⃣ Added unit's detail page
Now you can go to a separate page of the selected unit, where you will see detailed information about it.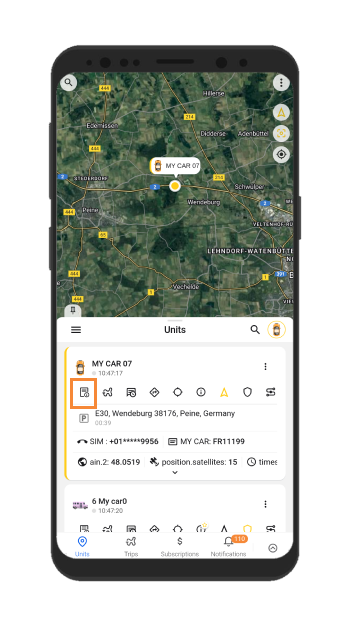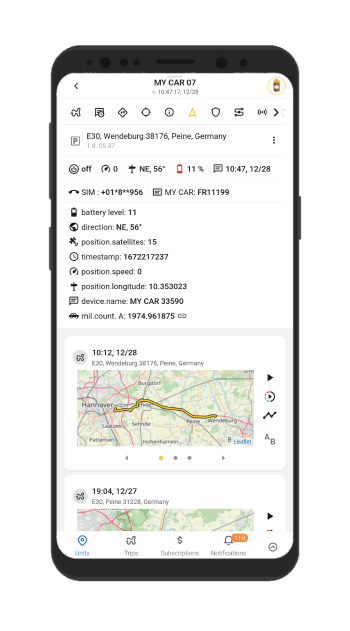 2️⃣ Added summary information in report export
You can see the summary information in the report export: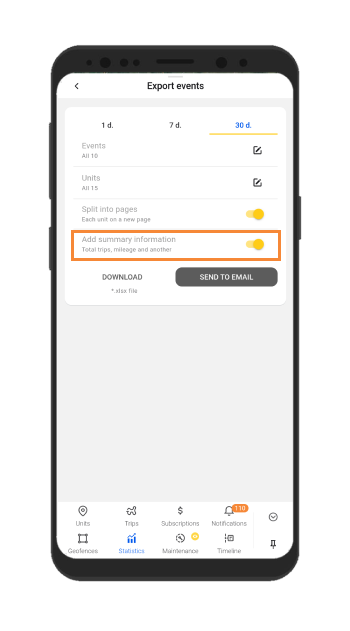 3️⃣ Added new date format MM/DD/YYYY
Now you can use the new date format. Just go to the User Settings and select the desired date format in the field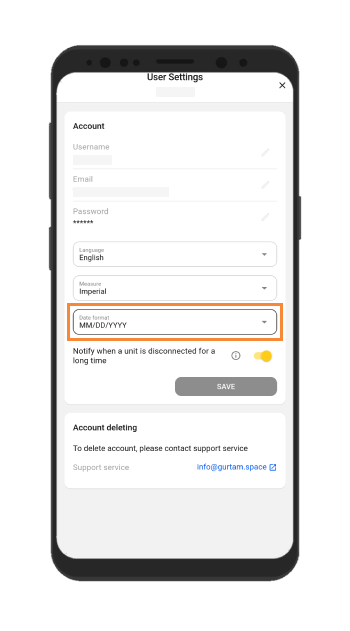 4️⃣ Added additional information about the direction of movement
If you set up the display of position.direction parameter on the unit card, you can see not only the degrees but also the direction of movement relative to the cardinal directions.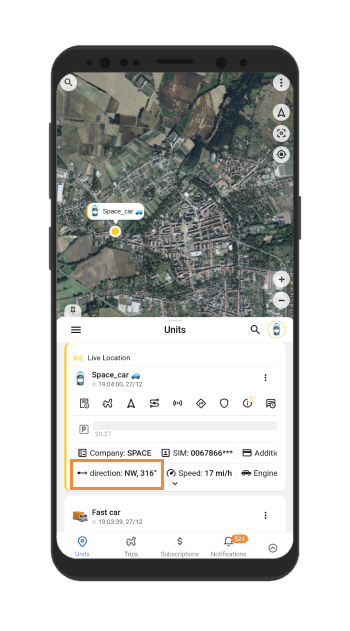 5️⃣ As always, some bugs were fixed
📍We would like to remind you that the update will not appear instantly on all devices. All application stores roll out the update gradually, when it appears for each user, we cannot say for sure, it usually happens within 1-2 days.
Share your feedback and comments on this update in our social networks (Facebook, Instagram, Linkedin), this will help us in further improvements to the application!