Ruhavik is a popular GPS tracking application that supports a variety of GPS trackers from different manufacturers.
In our previous blog post, we highlighted Coban, popular manufacturer of GPS trackers that are integrated with the Ruhavik platform.
In this article, we will focus on Sinotrack, one of the most famous brands of telematics devices that are widely popular among our users.
Auto Leaders Co., Ltd, headquartered in China, is recognized for its line of telematics devices under the Sinotrack brand and is a prominent manufacturer of GPS trackers.
Sinotrack has over 13 years of experience in telematics and has established itself as a major player in the GPS tracking industry. The company has installed over 6,000,000 devices globally and has integrations with multiple software platforms.
---
Most popular GPS trackers among our users
---
We would like to provide an overview of the five most popular Sinotrack GPS trackers that are integrated with our platform:
Users who are interested in using gps devices in Ruhavik can find a full list of integrated devices on the gps-trace.com. Our website also offers instructions and SMS commands for remote configuration of many of these devices.
---
Where to buy Sinotrack GPS trackers
---
All of these Sinotrack GPS trackers can be purchased from a variety of online retailers, including Amazon, eBay and AliExpress.
You can also visit the map of our partners, by choosing your region you can find partners and companies, who will help with the purchase, install and connect of the GPS trackers.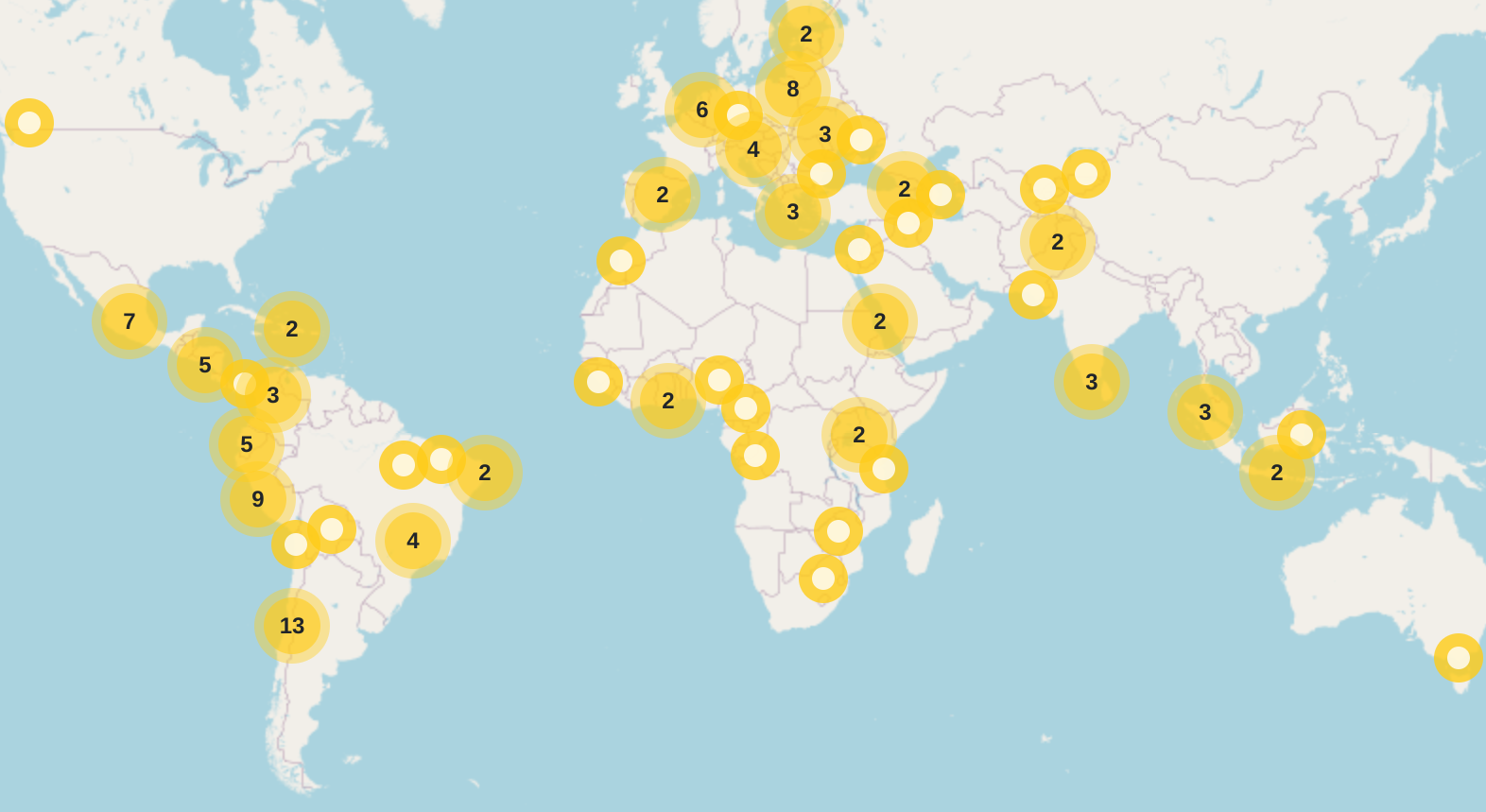 In summary, we hope that this article has been informative and has provided you with a better understanding of the popular Sinotrack brand of GPS trackers.
At Ruhavik, we're always happy to hear feedback, suggestions, and comments from you.
Follow us on our social media channels and share your feedback with us so that we can continue to improve our services and offer the best GPS tracking solutions possible 😃