If you're using a GPS tracker for your vehicle, you may have experienced the frustration of setting it up. Without clear instructions, it can be difficult to understand which commands to use when configuring the device.
But don't worry, we're here to help! Our goal is to make the configuration process as simple as possible for you 😉
So, we've decided to improve our website by adding comprehensive information on the SMS commands of popular trackers and providing user manuals.
With this information now readily available on our website, you can quickly find all the information you need to configure your device and connect it to our application. This streamlines the process and makes it much more user-friendly.
📍 Just click on the Devices tab → Devices, select the desired tracker and obtain the necessary information in the Instructions section.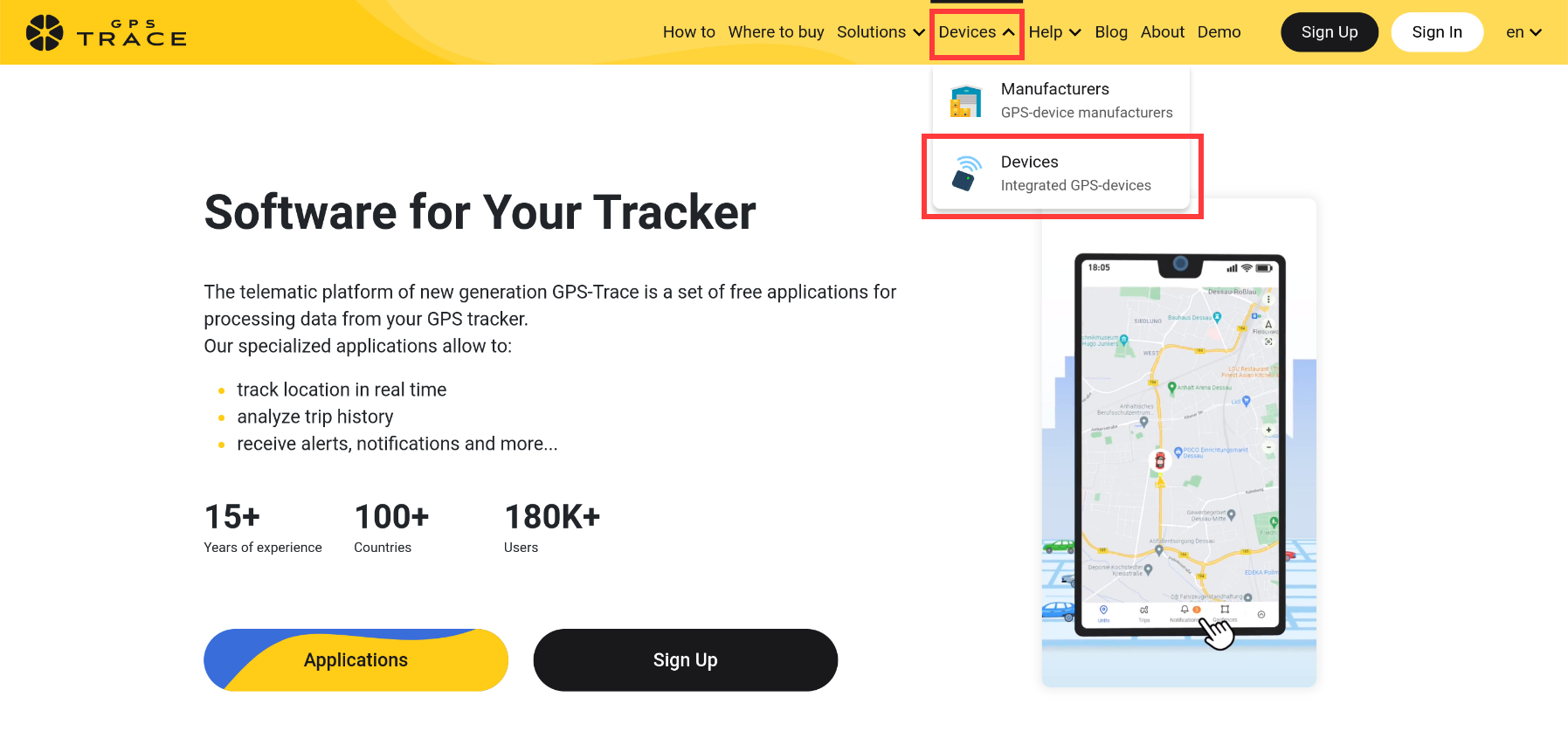 We're constantly updating our resources, so be sure to check back regularly for updates. Go to our website and find everything you need in one place!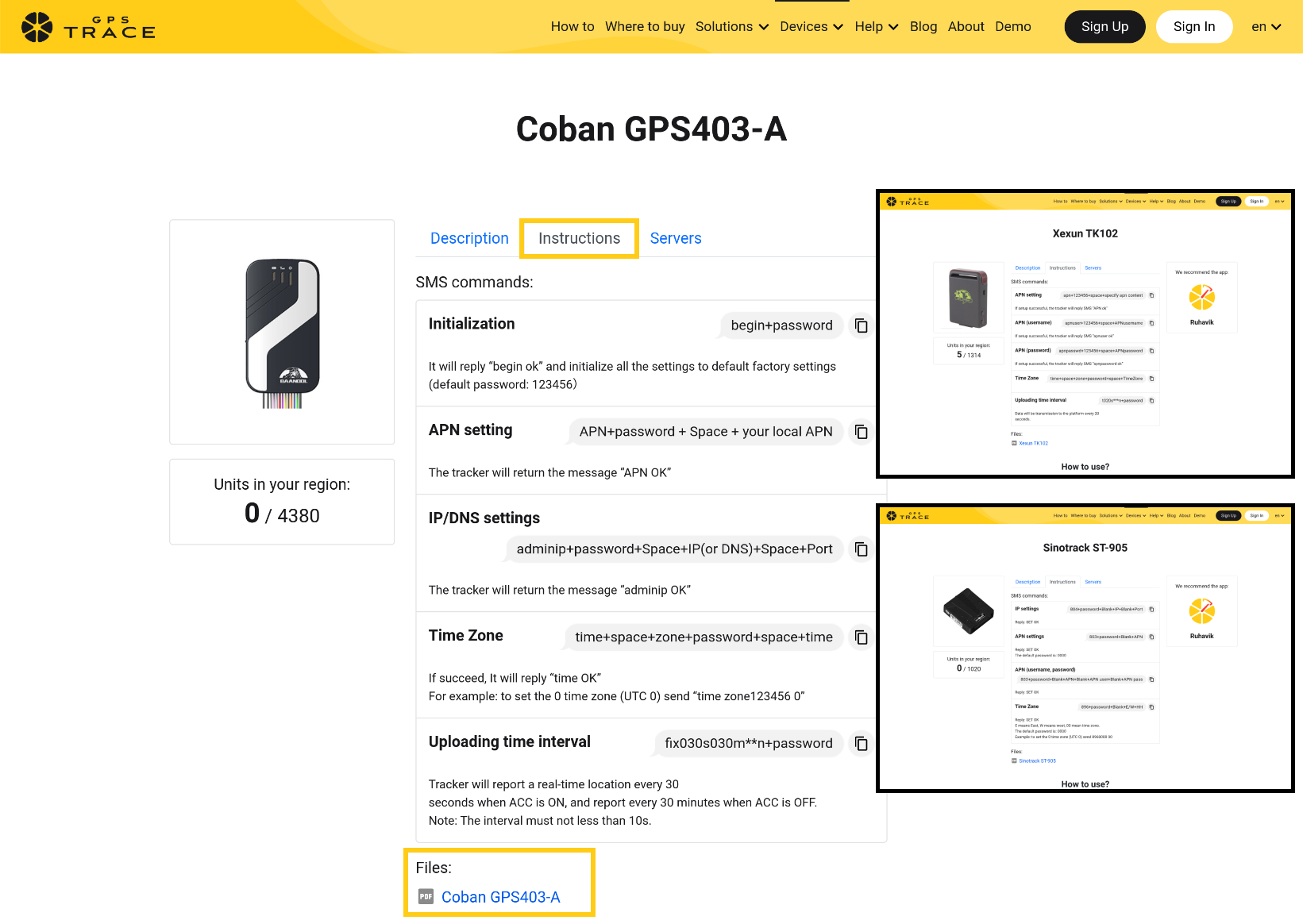 If you need help with configuring your device and connecting it to our platform, please send an email to support@gps-trace.com, we will do our best to support you.
Also do not forget to leave your comments in our social networks, we really appreciate your feedback 🧡