In the ever-evolving world of IoT and GPS technology, we're always on the move, constantly enhancing our applications to keep you delighted.
In a digital world where online security is a must, Forguard is here to make your life easier and safer.
The latest Forguard version 1.19.5 brings some exciting changes and fixes to give you better control and convenience.

Let's take a closer look at the details!
---
📌 User Switching - Perfect for managing Multiple Accounts

---
Whether you have more than 30 units or simply prefer distinct accounts for different purposes, Forguard simplifies the process, ensuring easy control and monitoring.

Easily switch between accounts by clicking on the three vertical dots in the top-right corner of the application window, navigating to the "Account" tab, and selecting "Change User".

This feature simplifies account management, providing you with unmatched flexibility.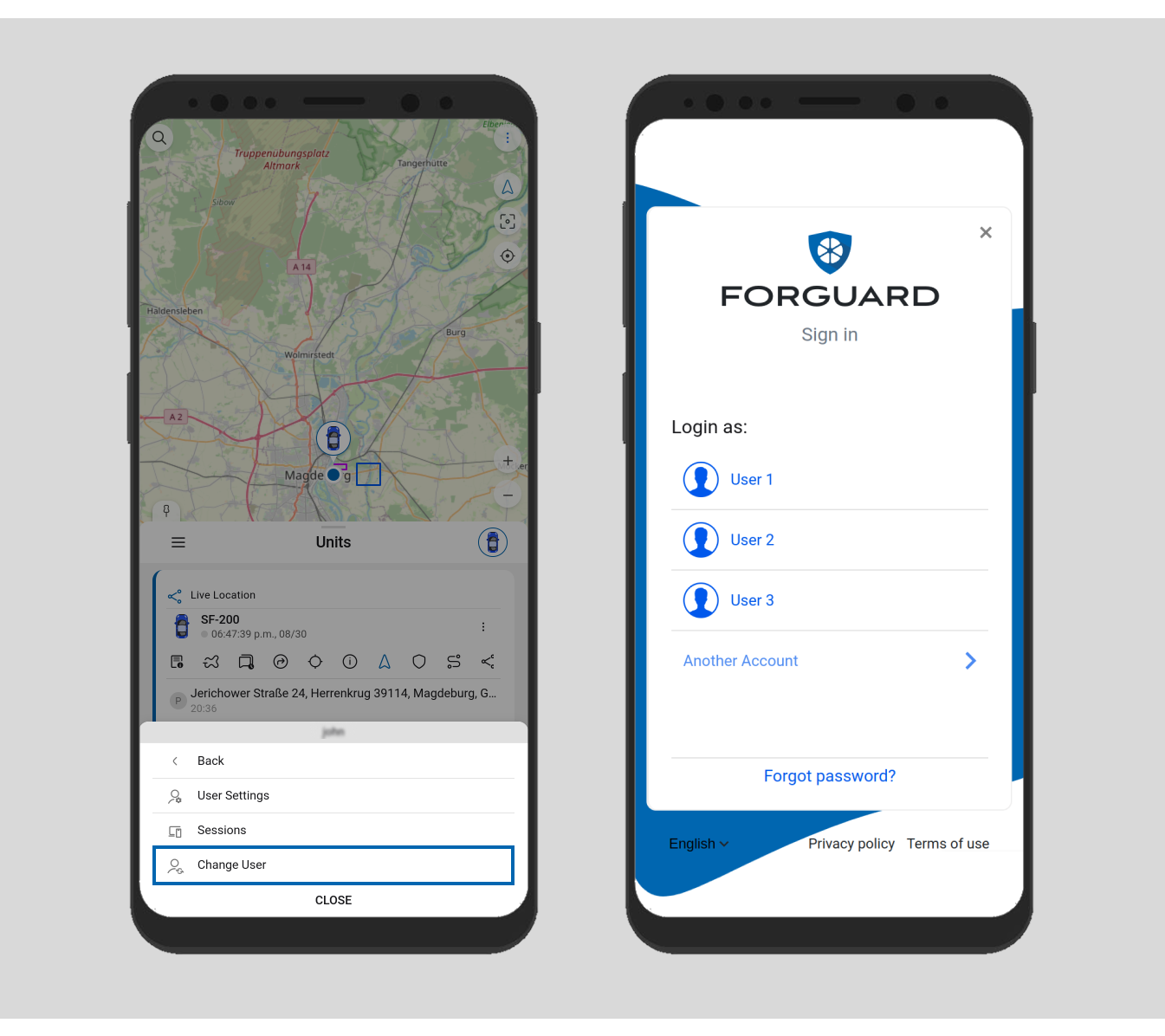 ---
📌 Unit Grouping - Ideal for accounts with a Large Number of Units.

---
Managing a large fleet of units can be challenging, especially when they are closely clustered on the map.
To address this, we've introduced the "Show unit groups" feature in the Appearance settings.

With unit grouping, you can easily organize and visualize your units on the map, simplifying fleet management.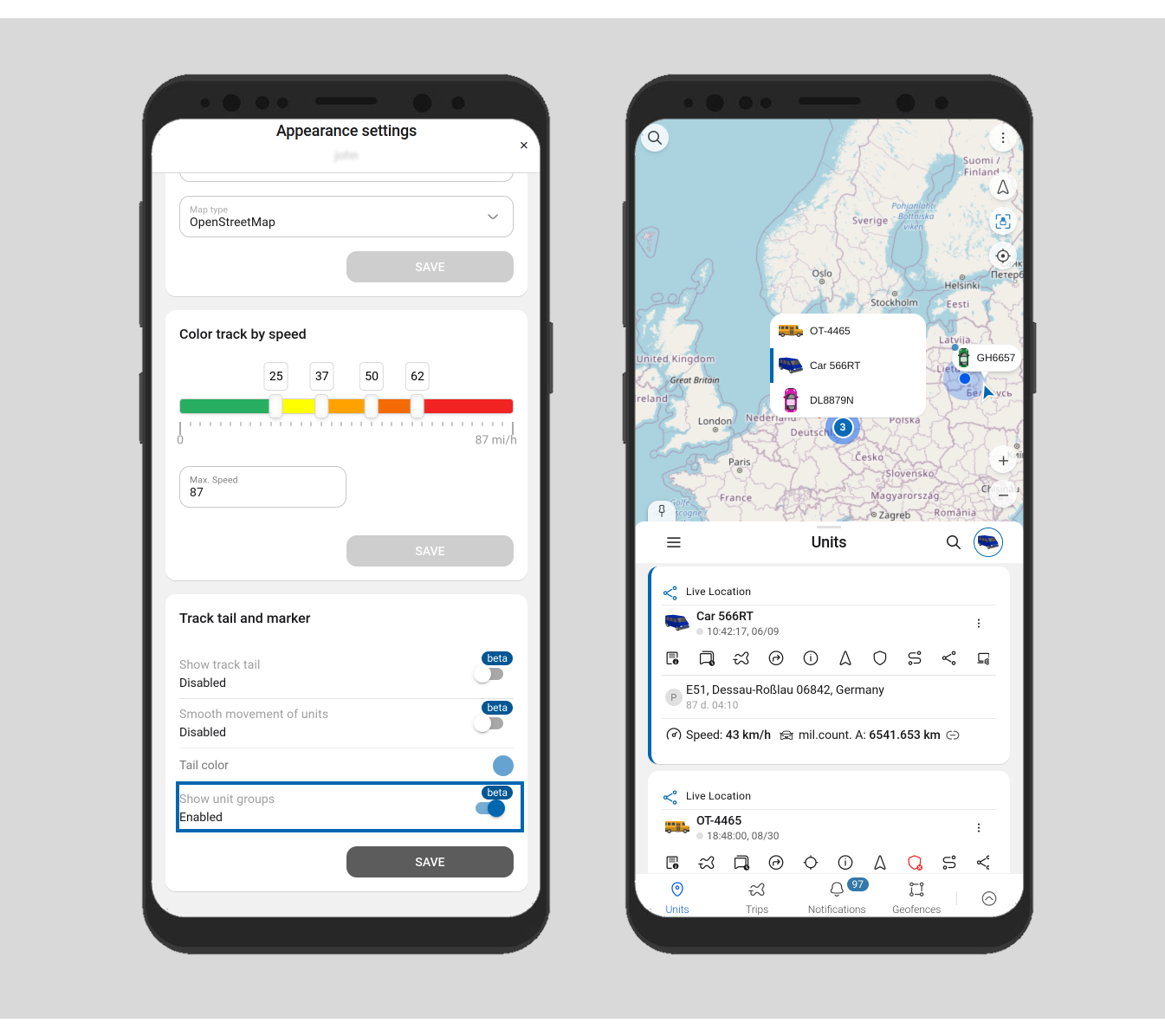 ---
📌 Event Actions - Safeguard your vehicle like never before
---
Ability to set up Actions for Events was added in the Command Panel.
Now, you can set up automatic commands to be sent to your device (engine lock, door lock, and various other commands compatible with your gps-tracker) when your Trip starts or ends, when you receive an Alarm notification, and when you enter or exit a Geofence.

This lets you tailor your security response to specific events, making your vehicle protection more personalized.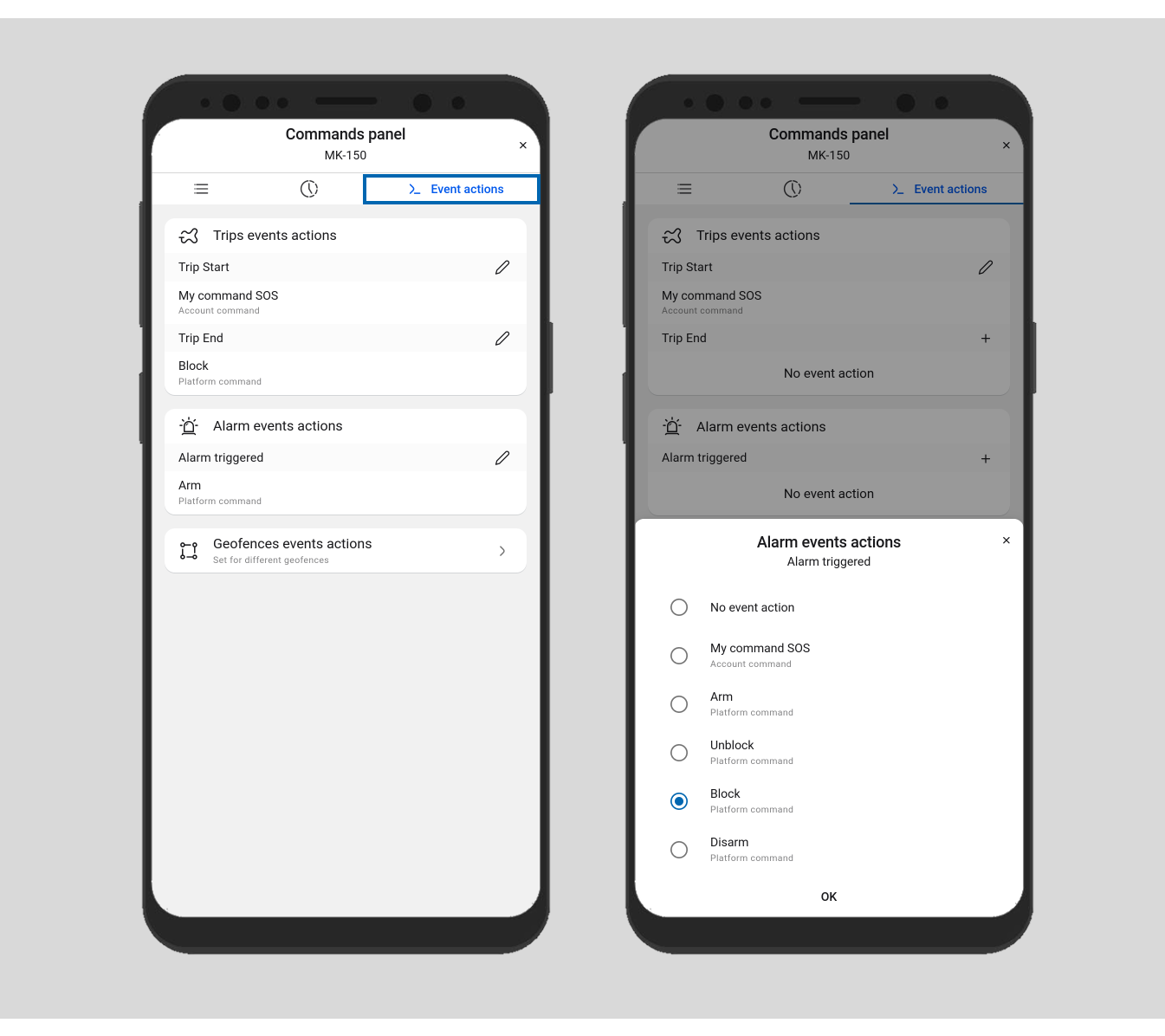 ---
📌 Enhanced Language support - Ukrainian and Hindi now available

---
We are continuously working to expand the range of languages available in our applications.
So we're excited to announce that Forguard now speaks Ukrainian and Hindi.
If these are your native languages, you can navigate the app in a language you're comfortable with.


📌 As always, some bugs were fixed.
---
📍In a nutshell, Forguard 1.19.5 is all about making your online security simpler and more effective!
We'd like to remind you that Forguard app is only available through our trusted partners, who will help with the purchase, install and connect of the GPS trackers.

We always welcome your feedback and suggestions. Feel free to reach out to us via email support@gps-trace.com

Thank you for choosing us and for staying with us 🙂