Dear valued users and partners,
More than half a year, we released the opportunity to pay for subscriptions with PayPal on our webpage www.gps-trace.com
Today we would like to remind you where and how to use PayPal for Ruhavik.
Please sign up and click on the PayPal button in the top left corner of our website to view PayPal prices.
You can then select the tariff that best suits your needs. Please note that selecting a tariff does not automatically initiate payment. You will need to take further steps to complete the payment process.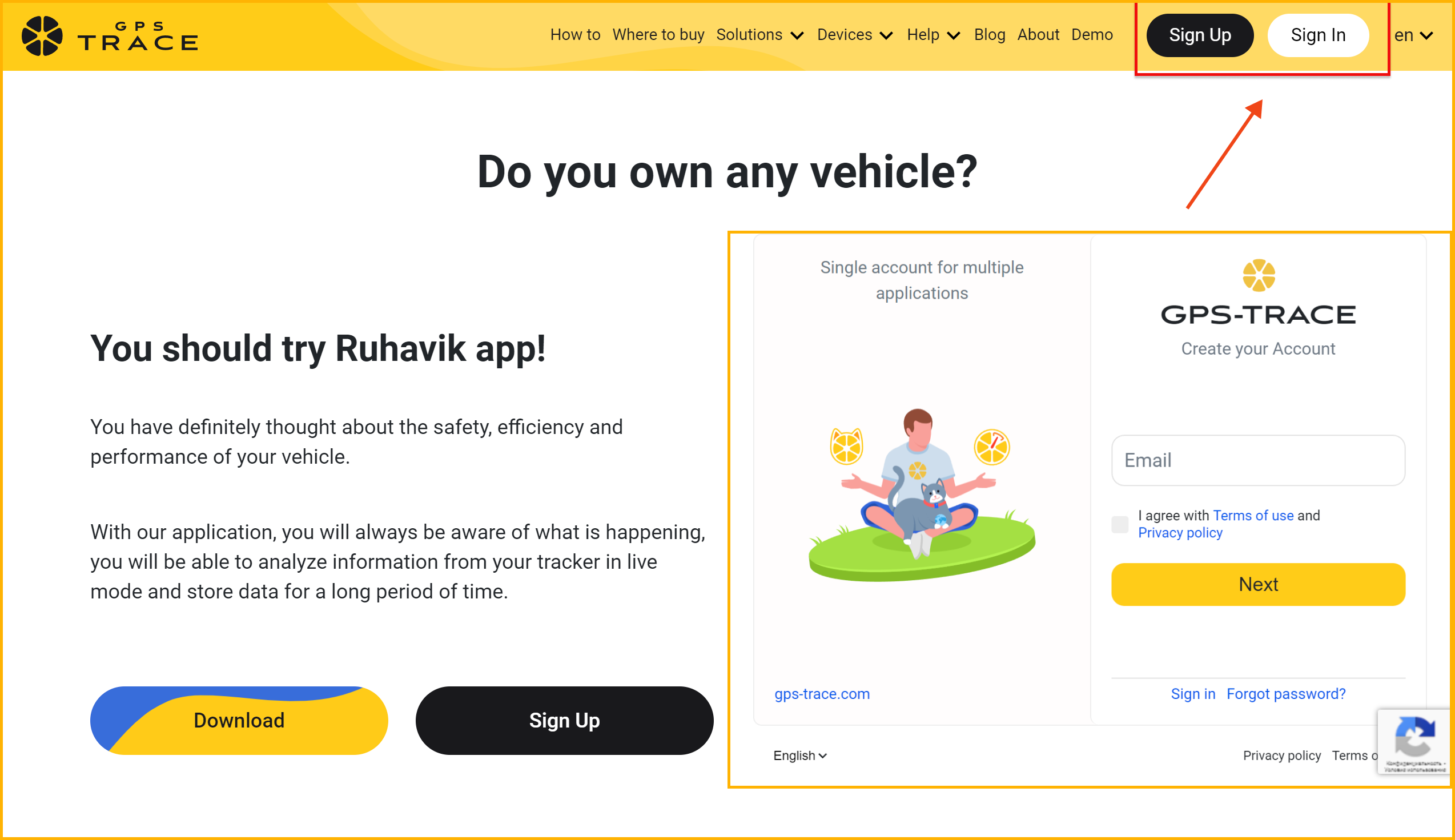 We offer monthly and yearly tariffs, and all the features and inclusions of each plan are listed for your convenience.
In most countries, PayPal gives a possibility to pay with just a credit card. You can confirm this option during the final step of the payment process.
If you wish to upgrade your current tariff, please cancel your previous subscription before purchasing a more advanced tariff. PayPal offers an auto-renewal feature for current subscriptions, but you may opt-out if you desire.
For any inquiries or concerns, please do not hesitate to contact us at support@gps-trace.com.