Today, we are delighted to congratulate a truly lovely city, where our headquarters are located.
It's Vilnius, which celebrates its 700-year anniversary!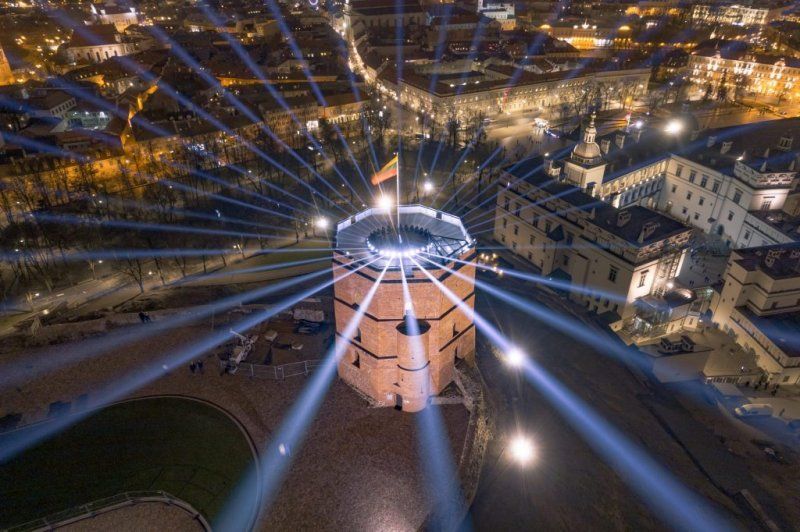 And that's why we decided to welcome our new hero of our column about our partners.
Sekimoiranga.lt, Vilnius, Tomas, nice to know you better!
It has been 10 years since Tomas started his GPS tracking business.
His main business focus is the organization of taking care of eldely people with dementia patients and kids with autism. It's really difficult and essential work!
However, there are some easier tasks as a result of the widespread use of GPS services.
Trucks, agricultural techniques, anti-shift systems, and tracking of working time.
There were a lot of challenges on the way to success.
Tomas highlights that his clients choose GPS-Trace because our application is running stable, without any issues. The application itself is simple enough, with no additional heavy features.
For years in the GPS business, Tomas has solved a lot of problems and has incredible stories to tell.
He is like Colombo! Last summer, he received a help request from a company owner of car-trailers. Early in the morning, this company loaded the trailer with really expensive goods, and the trailer disappeared in four hours. Tomas could track the location and find the cargo in a few minutes thanks to GPS.

Another interesting case about GPS-Trace: Tomas's client has a GPS tracking account and received the notification late in the evening. Being tired, he ignored it. He was the owner of a plastering machine, and couldn't find it the next morning. And again, our real GPS professional could help.

We would like to wish our partner Tomas and his company Sekimoiranga all the best!