Hi everyone!
Our team has one, but a really important target. We want to provide a simple, intuitive, and easy-to-use solution for those, who care about the security of their assets.
That's why there are a lot of useful links on our webpage which can navigate your first journey with GPS-Trace:
1) How to start guide: https://gps-trace.com/how-to-start
2) Our help center https://gps-trace.com/help
It's a full-blown manual, for those who like to read theory before starting. A step-by-step guide, even my cat can pass it.
3) Select GPS-tracker: https://gps-trace.com/devices
There are a huge variety of modern trackers, but you can choose the best one for you. A great advantage of this page is the manuals and guides for each model we have integrated.
4) Learn more about the capabilities of the GPS-Traсe platform applications: https://gps-trace.com/solutions
5) Our blog is telling you about our secret features and know-how. If you plan to become a GPS expert it's obligatory to read it - https://gps-trace.com/about
All you need on the road to security!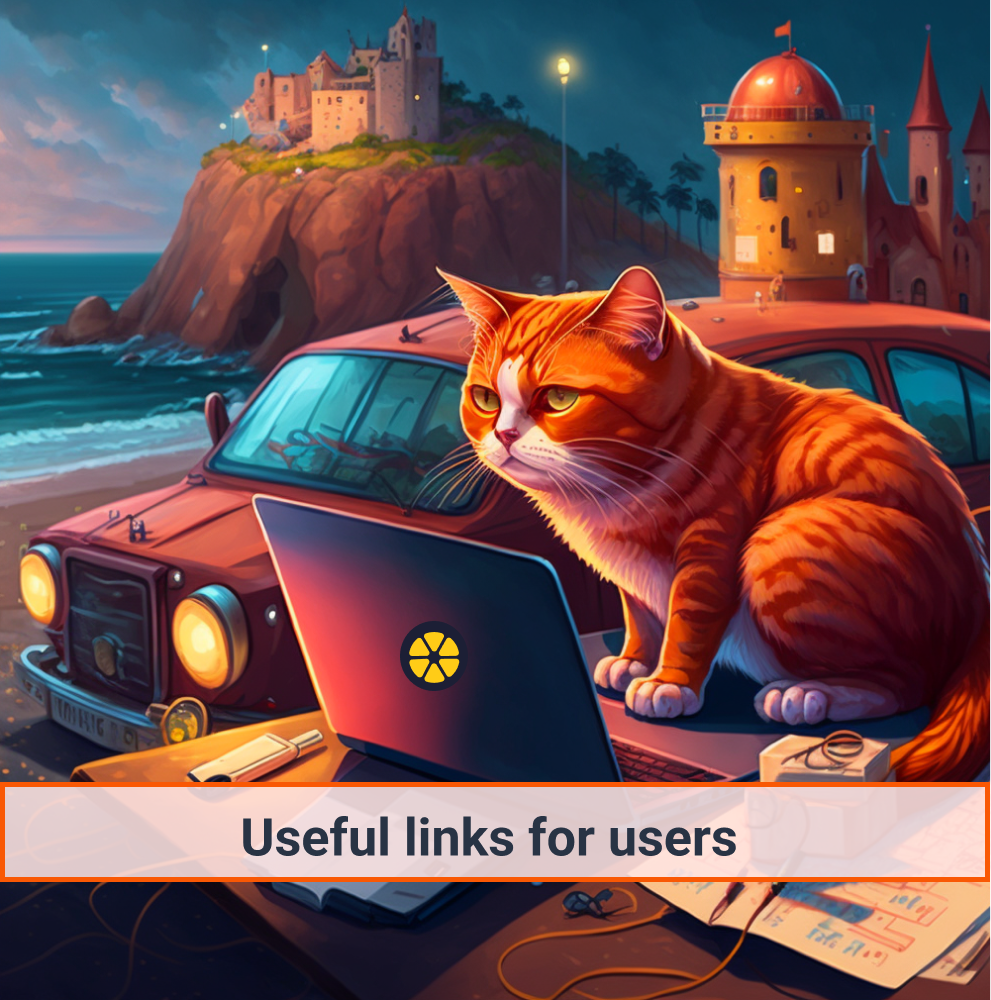 #gps #gpstracker #safety #ruhavik #gpstracking #gpstrackingsystem #gpstrackingdevice #iot #vehicle