We are thrilled to announce the release of a new update for the Petovik app, designed to enhance pet tracking and safety 💥

With this latest update, we introduce the highly anticipated Sharing feature, inspired by the success of the similar functionality in our Ruhavik app. Thanks to this option, it is even easier for pet owners to stay in touch with their favorite companions and share their location with friends and family.

📍 Petovik users can now generate a unique link and share it with specific individuals. When accessed, the link allows them to view the real-time location of the pet on a map. This feature provides an effortless way to keep loved ones informed about the whereabouts of their furry friends.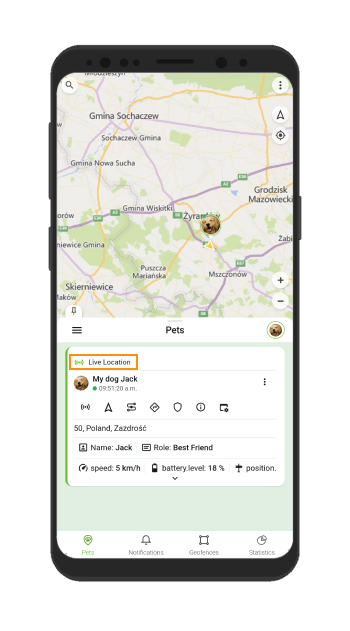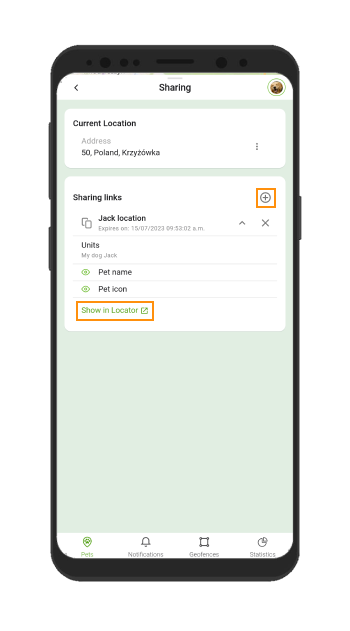 📍 Apart from the link sharing option, Petovik also offers convenient sharing methods through simple coordinates or the pet's address. This flexibility enables pet owners to choose the most suitable way to share their pet's location with others, ensuring seamless communication and peace of mind.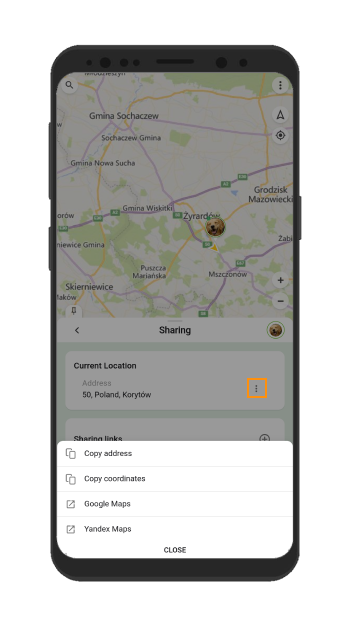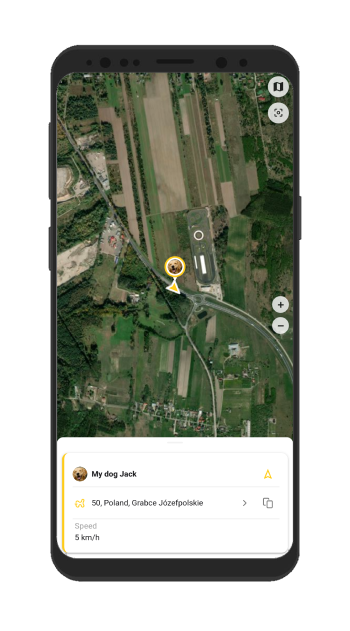 📍Additionally, some minor bugs have been fixed in the latest update.
---
We would like to express our sincere gratitude to all our users for their continued support and loyalty.
We greatly value your trust in Petovik and are committed to continuously improving the app to meet your needs.
Stay connected, share the love for your furry friends, and continue to explore the exciting features of Petovik 😉