Hey everyone! We're super excited because today we get to talk about our buddies at Fixustec in Angola. These guys are awesome, and we think you're going to love them as much as we do.
---
🎯Meet Fixustec
---
"We are a Fixustec commerce and services company, dedicated to electronic security and automotive solutions.
We are located in Luanda, Angola and have been in the market for over 4 years.
Our business began as electronic device repair services and given the evolution of the current world, we decided to change our business sector and now started tracking and shaft location services.
We already have more than 200 customers, who use our tracking services. We are happy to see people feel safe with our devices and now with the GPS-trace platform we are sure that our customers become safer because they have access to one of the best real-time tracking platforms."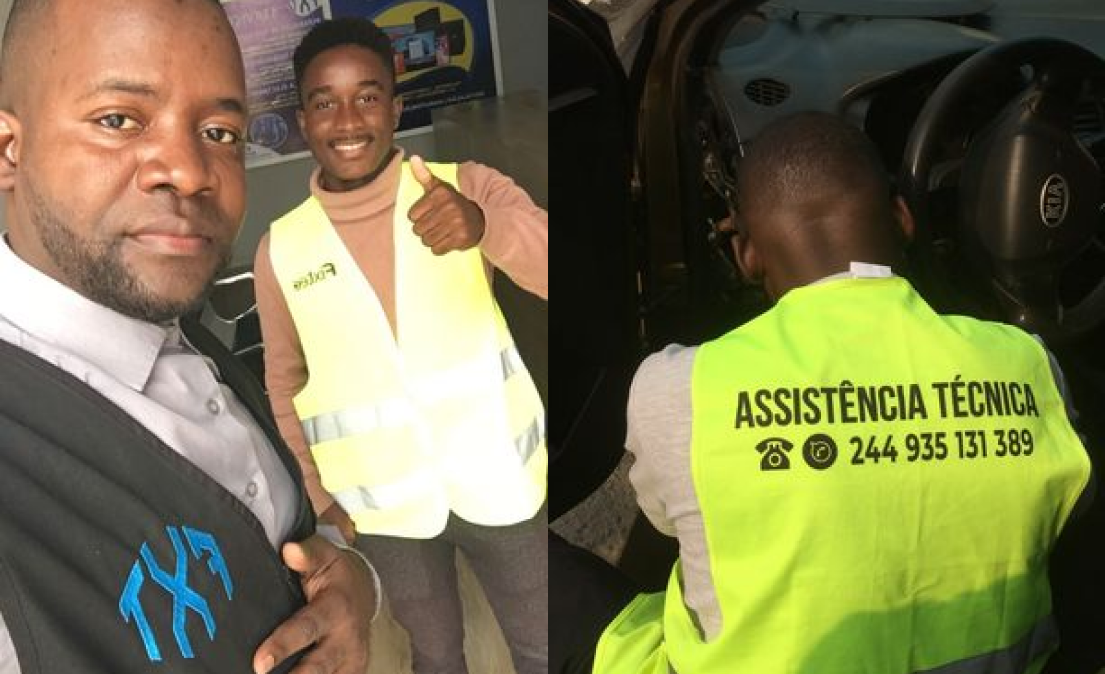 🚘 Founding Story
"Talking about how we started in the tracking business brings a smile to my face.
It all started in 2018 when my friend bought two motorcycles for motorcycle taxi services, everything was going well until in the middle of the night I received a call from him saying that one of his motorcycles had been stolen. I felt very sad knowing that I couldn't help him, I spent the whole night thinking about it. The next morning I started looking for a solution to protect the motorbike that was left behind. As a computer engineer, I used the internet as my only source of research. Three days later I invited him to my house and showed him the solutions to protect his assets.
Today we have more than 200 GPS devices installed in different environments due to the financial crisis, we had a slowdown and we took advantage of it by better preparing. Today we are focused on making Fixustec a reference in the GPS tracking and fleet management sectors. The path is long, but we will do it!"
---
🎯Why We Love GPS-Trace
"Forguard from GPS-Trace helps you know where your vehicles are in real-time, it's user-friendly, and it just works, no headaches. If you're all about getting the job done without any fuss, you're looking at your next favorite tool."
---
🎯Fixustec's Magic Touch
What's even better is that Fixustec makes this top-tier tech feel right at home in Angola. You get the best of both worlds - world-class tech with a friendly local touch.
---
🛑In a Nutshell
We're thrilled to have Fixustec on board and we're pretty sure you're going to be a fan of the GPS-Trace tracking system.
Stay tuned, because we've got more partner intros coming your way. Write to us at business@gps-trace.com